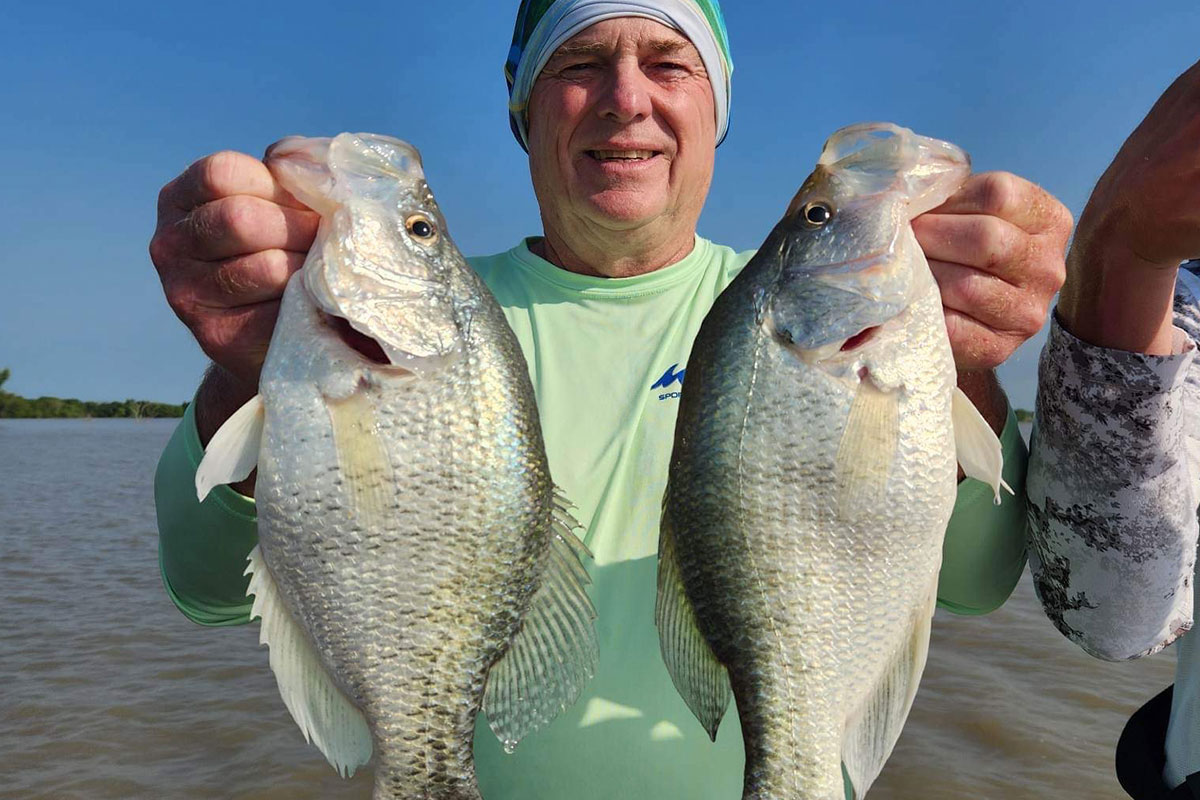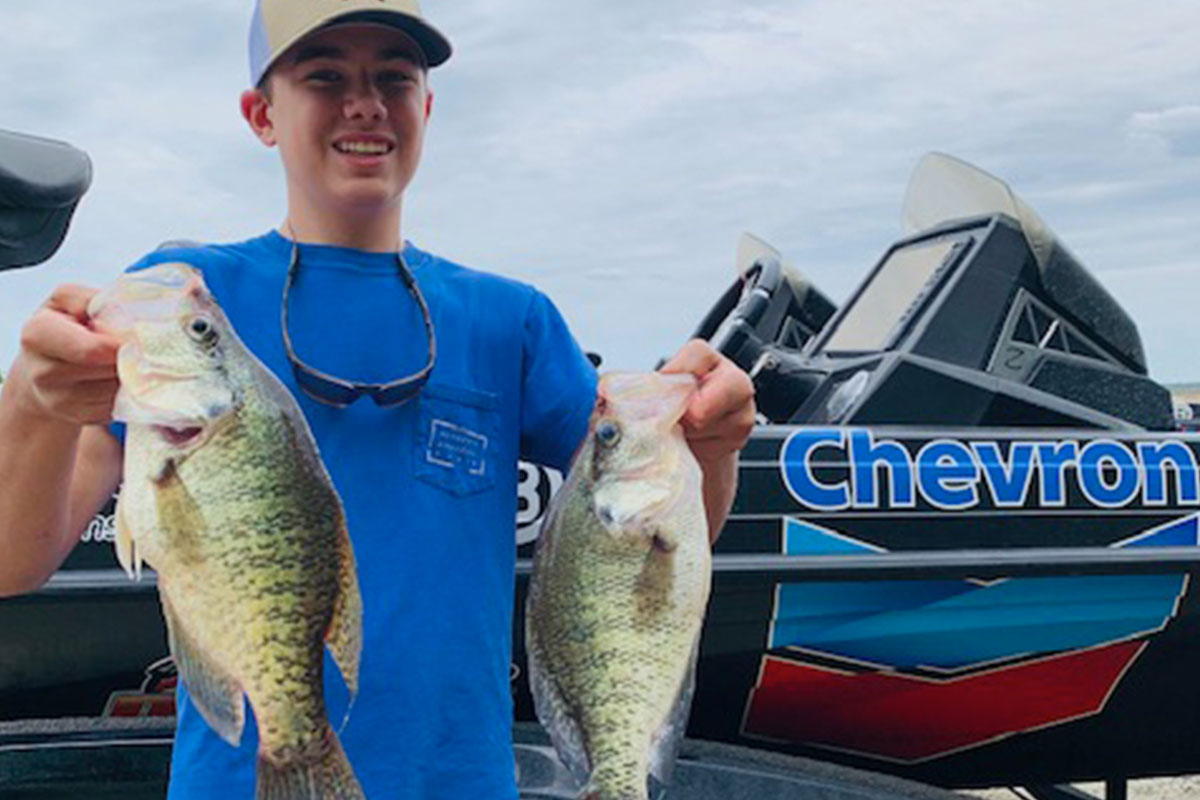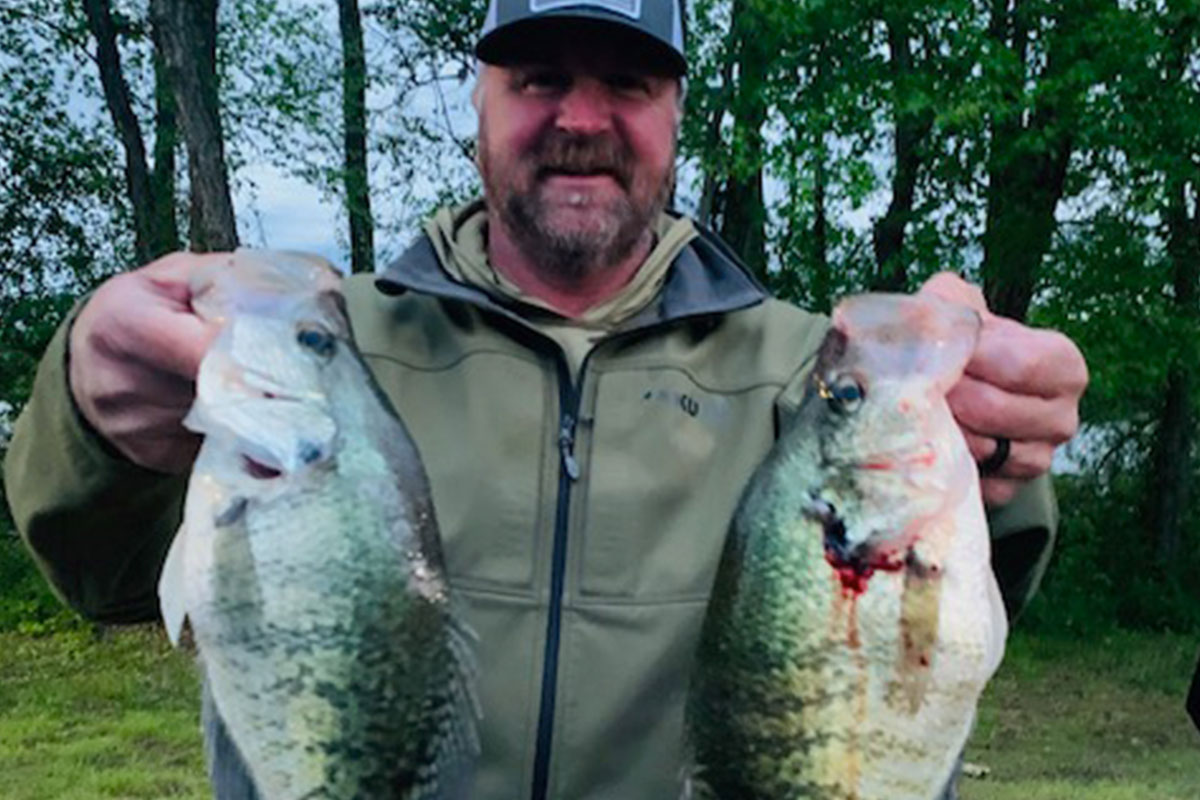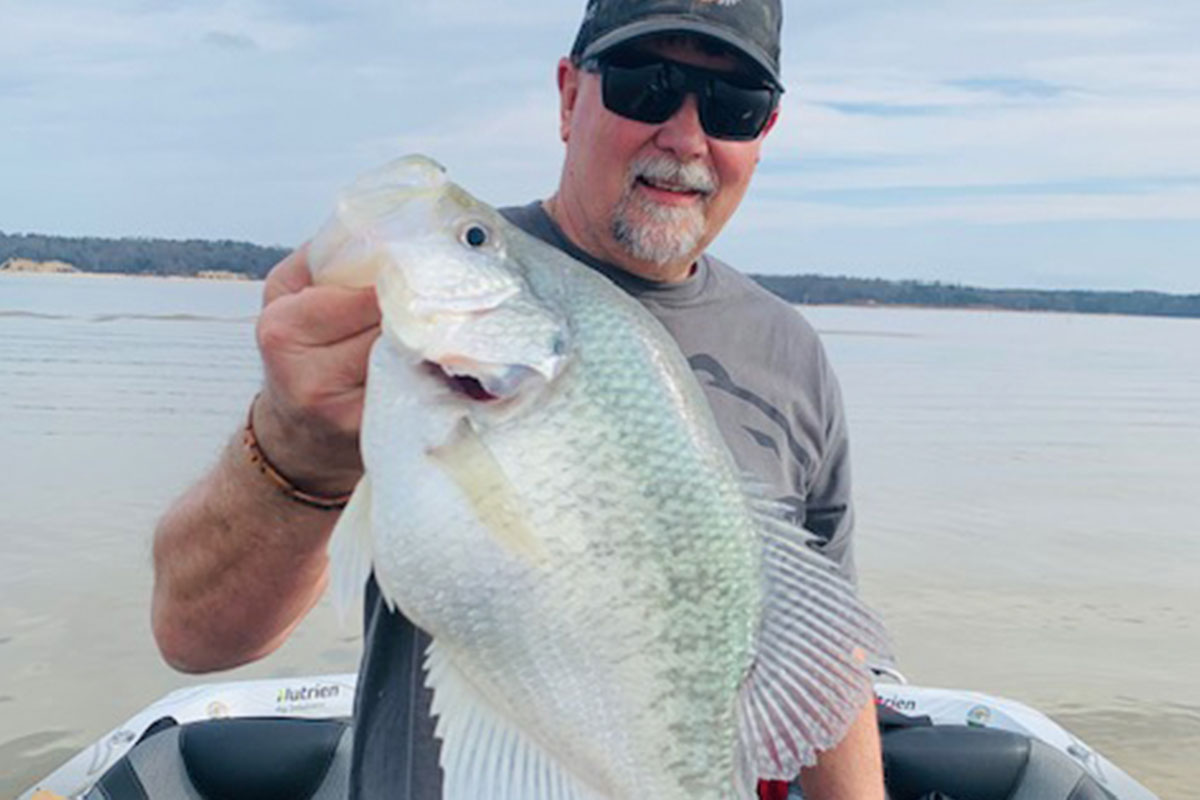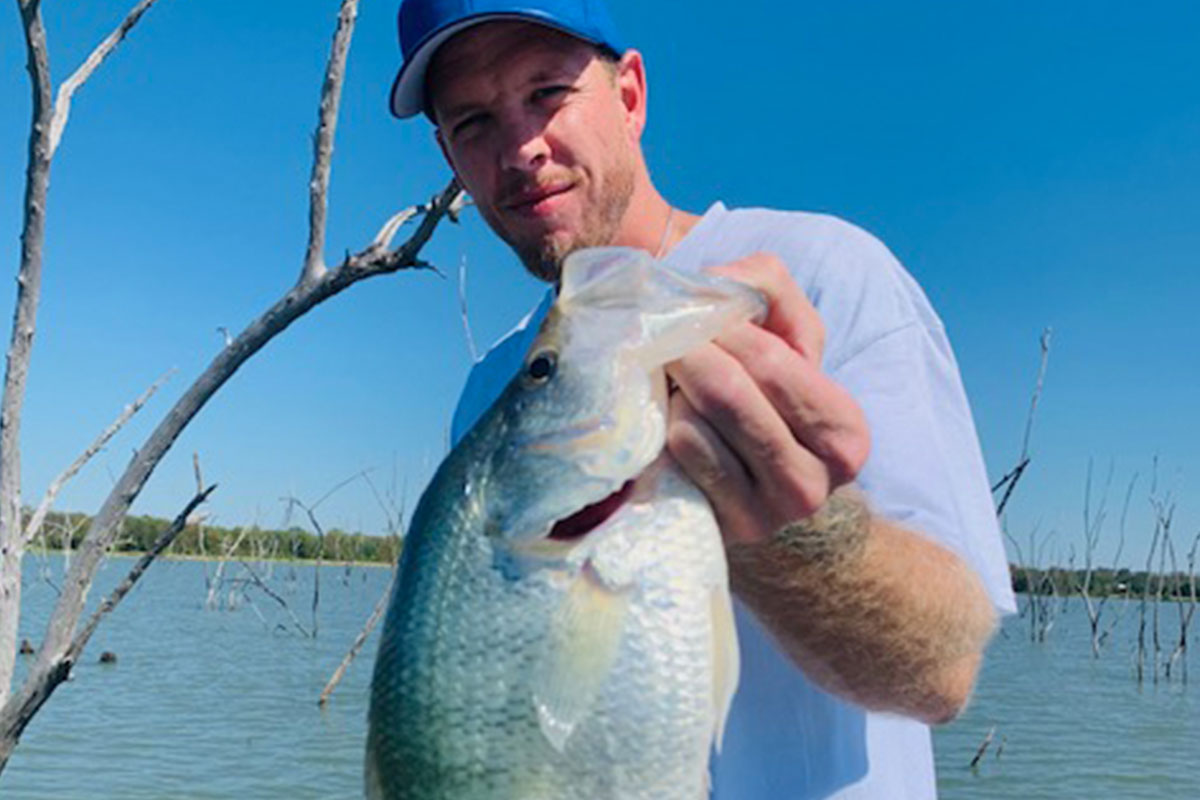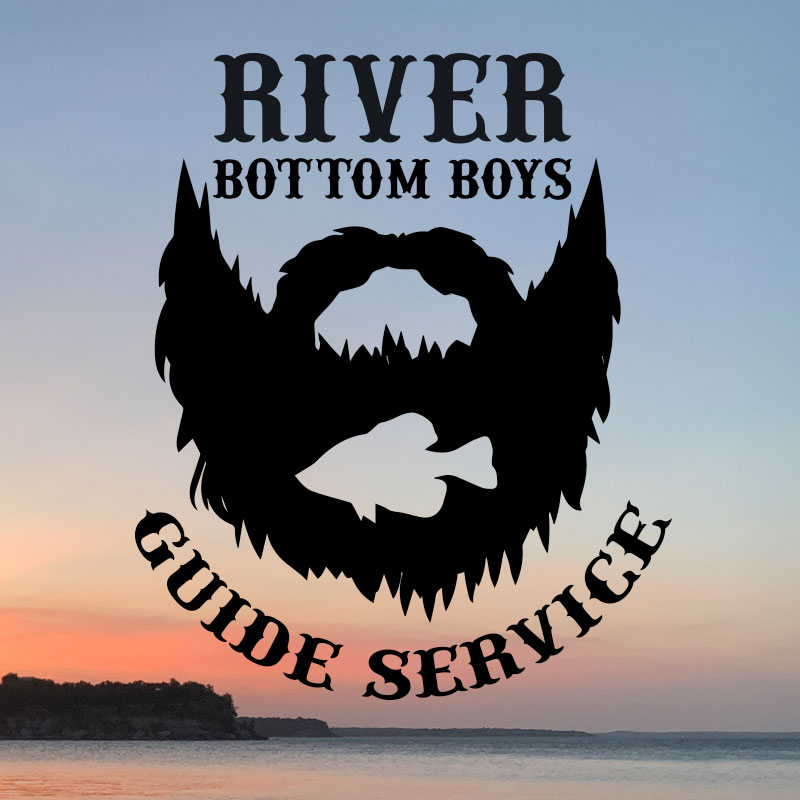 River Bottom Boys Guide Service is the premier crappie guide service in North Texas and Southern Oklahoma.
We specialize in guided crappie fishing trips on Lake Texoma and Lake Lavon.
We also guide on Lake Fork, Lake O' The Pines, Lake Cooper, Lake Ray Roberts and Lake Bonham upon request.
About River Bottom Boys Guide Service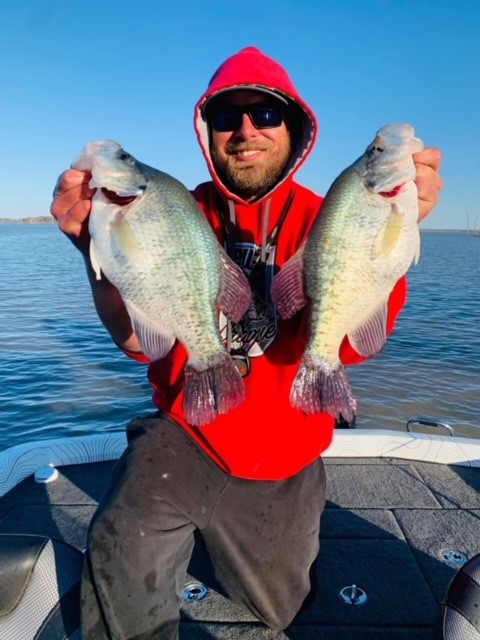 Meet your professional guide: Dan Langston
Since 2007 Dan has been active in the crappie community, fishing lakes all over North Texas to Southern Oklahoma. Premier lakes that Dan professionally guides on are Lake Texoma, Lake Fork, Lake Bonham, Lake O' the Pines, Lake Cooper, Lake Lavon, Lake Ray Roberts, and some small Oklahoma Lakes. However, Dan loves to fish new lakes, and is willing to travel to your lake if you want him too!
Dan loves to tournament fish as well. He has won and/or placed in the top ten in almost every tournament he has participated in. Dan's largest tournament crappie is a 3.25lb white crappie caught at Lake D'Arbonne during the 2020 Crappie Master Louisiana State Championship. His largest stringer is 19.55lbs on 7 fish.
Below is a list of trusted products that Dan uses while tournament fishing and also uses for his guide trips. Dan has 4 kids who he loves dearly: Kayleigh 10, Korbin 13, Kaiya 9, and Kyton 9.

Equipment
Boat: 22′ Ranger 521L (Seats 3)
Engine: 250 Mercury Verado

Electronics: Garmin Livescope and Lowrance Live

Rods: Dobyns Hyperlite Josh Jones Signature Series.

Bait: G-Daddy Baits, Slab Syndicate Hand Ties, Lonestar Crappie Jigs

Jigheads: MAD Crappie Jigs

Reels: Varies on technique
Line: Crappie Head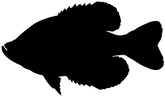 Individual And Group Packages
Come 1 or come all! RBB Guide Service offers multiple fishing packages. For the individual that is wanting to learn how to catch giant crappie, to the corporate trip that is out to have a blast and fill the cooler, we have you covered. Check out our "Services" tab for full details on what we offer.

What To Expect
You are going to catch fish guaranteed, or your money back. Our goal is to ensure each client feels fulfilled with the service selected. Customer service is our number 1 priority. We will clean and bag your fish for you at the end of the trip. We also offer complimentary water onboard. The only items you will need to bring is a valid fishing license, food, sun screen, and a cooler to take your fillets home.
River Bottom Boys Guide Service offers various types of guided crappie trips. Whether you are looking for a fully guided crappie trip, large groups/corporate trip, tournament prep/consulting, learning how to breakdown a lake, electronic tutorials, catching trophy crappie, or even having RBB come to your home lake, RBB has you covered.
New to Garmin livescope? No worries, we also offer instructional trips for Livescope!
Lakes we guide on:
Lake Fork
Lake Texoma
Lake Bonham
Lake O' The Pines
Lake Lavon
Lake Cooper
Lake Ray Roberts
We also guide on some smaller Oklahoma lakes, and as mentioned above we can even come to your home lake!
Pricing:
The $500 rate is for two people and $600 for three. We don't put a time limit on having fun so we can fish from sun up to sun down or half a day, whatever you want! RBB accepts all major credit card, but cash is preferred. Paypal works great as well!
Big Fish/Tournament breakdown– $400
Breaking down a lake– $400
Fully Guided Crappie Trip– $500
Livescope/Lowrance Instructional– $250 (2.5 hours)
Home lake Consulting- Call for Pricing
Group/Corporate Trips- Call for Pricing
What to Bring:
RBB will provide complimentary water, furnish all tackle/fishing equipment, life jackets, and clean/bag your fish at the end of the trip. All you have to bring is the following:
Fishing License
Sunscreen (optional)
Food (optional)
Ice Chest to bring your fillets home
Deposits:
A credit card number is required to hold the selected date(s). We do not run the credit card at the time of booking since we prefer cash. However, if the trip is cancelled under 7 days from the selected date a 50% trip charge will apply and the credit card will be ran. Inclement weather is at the decision of the captain. If inclement weather occurs, and the trip needs to be rescheduled per the captains request, there will be no charge to the client for rescheduling.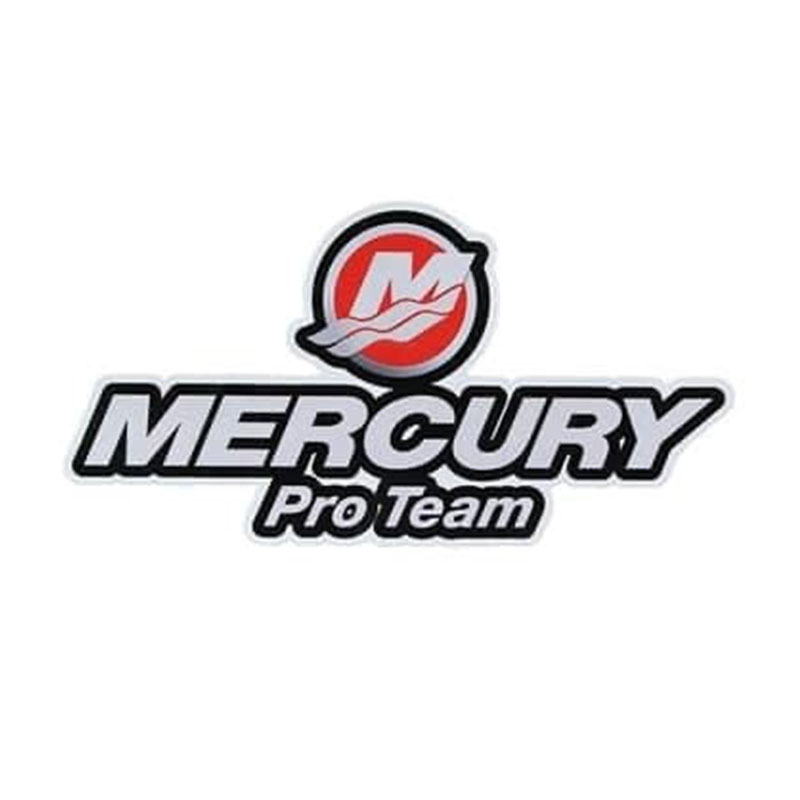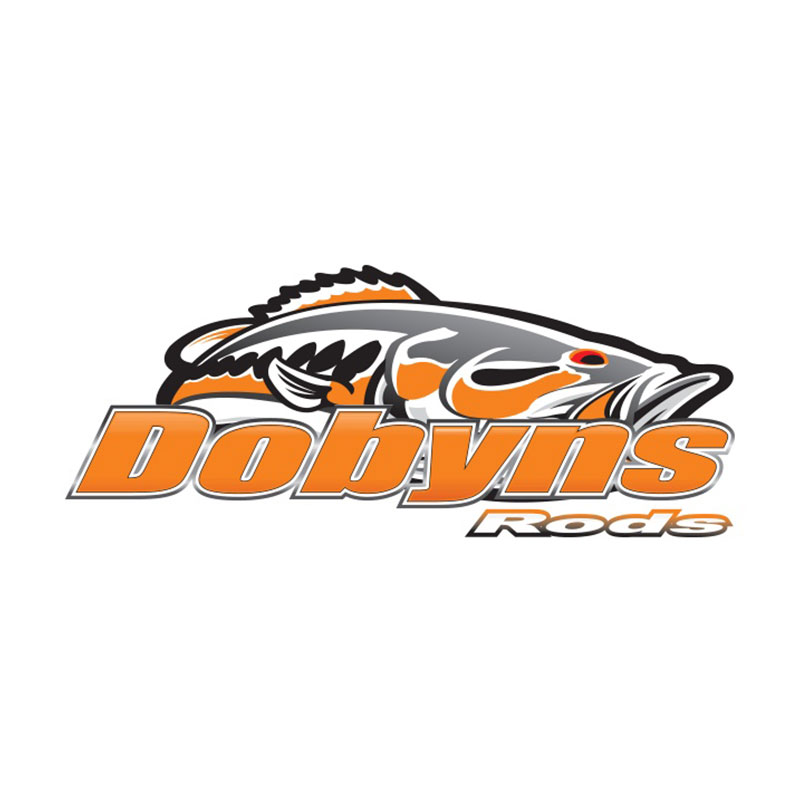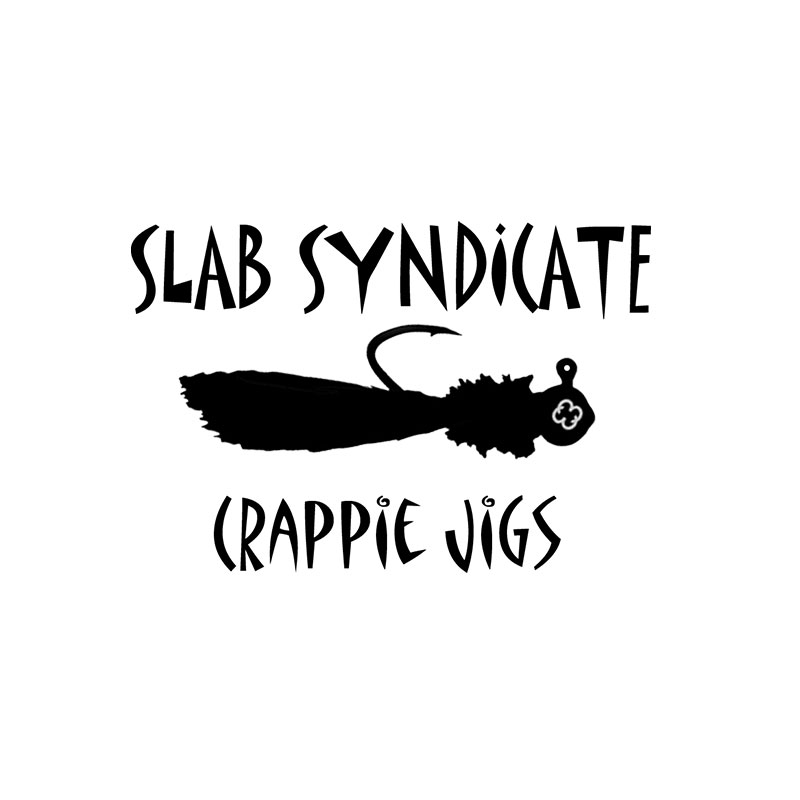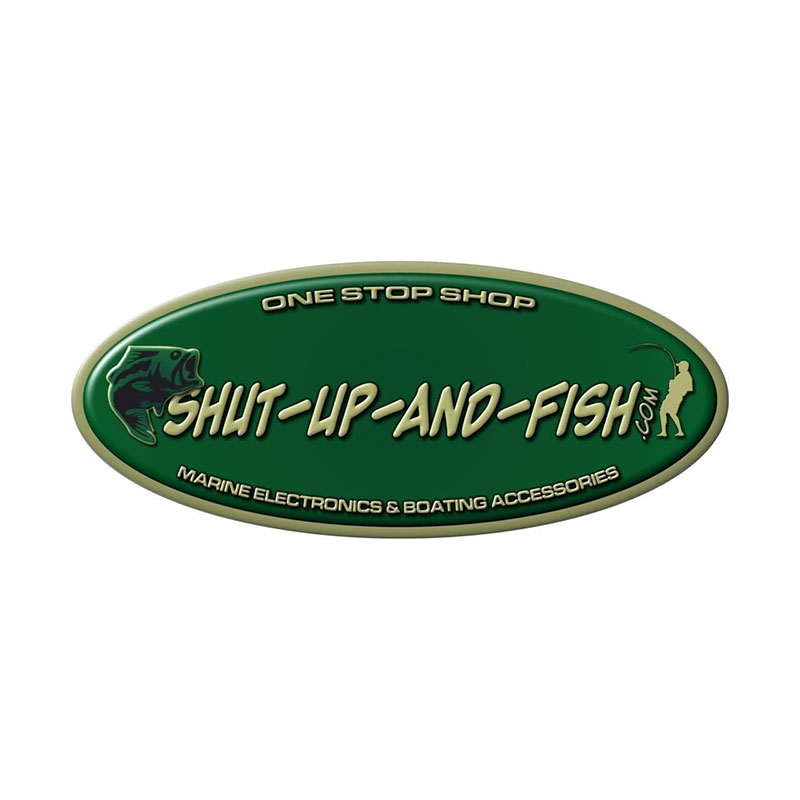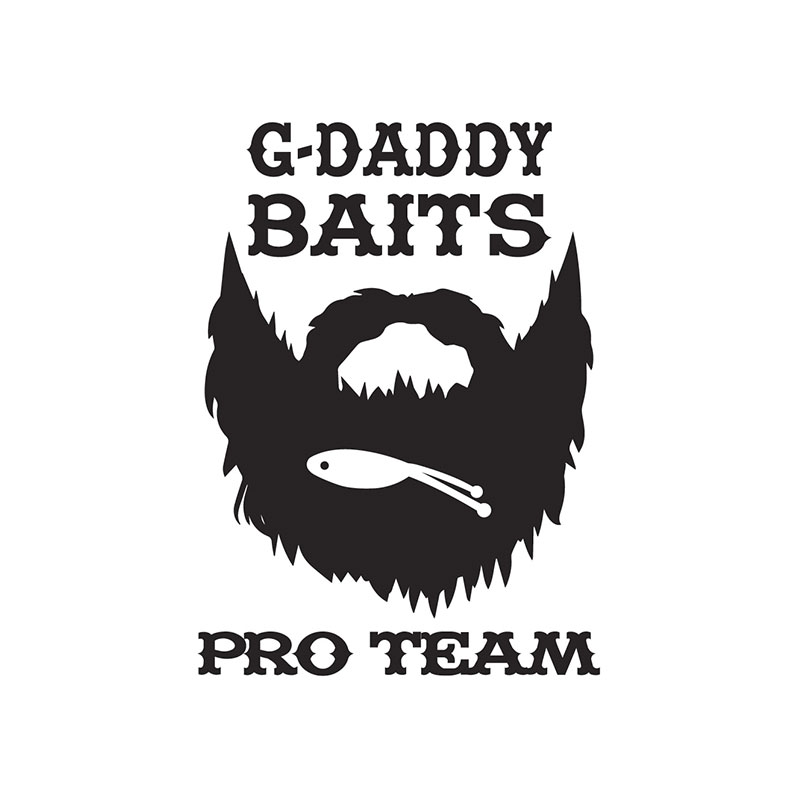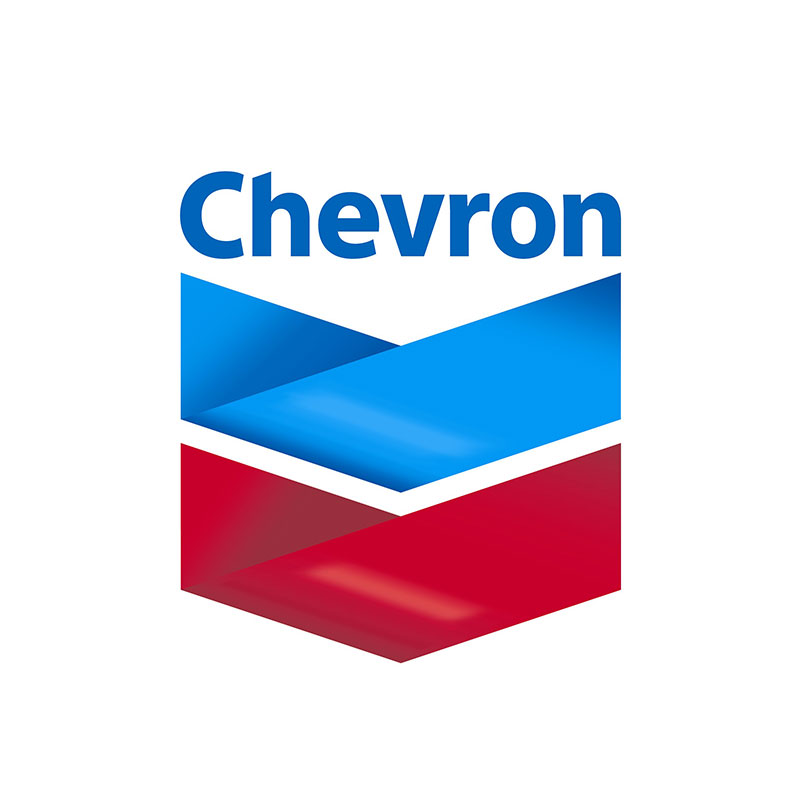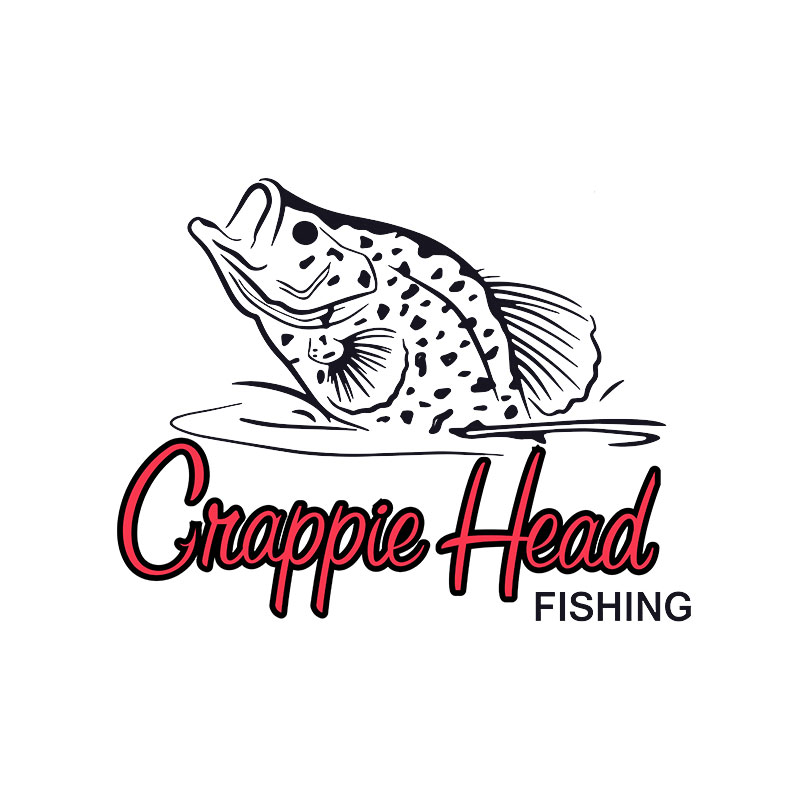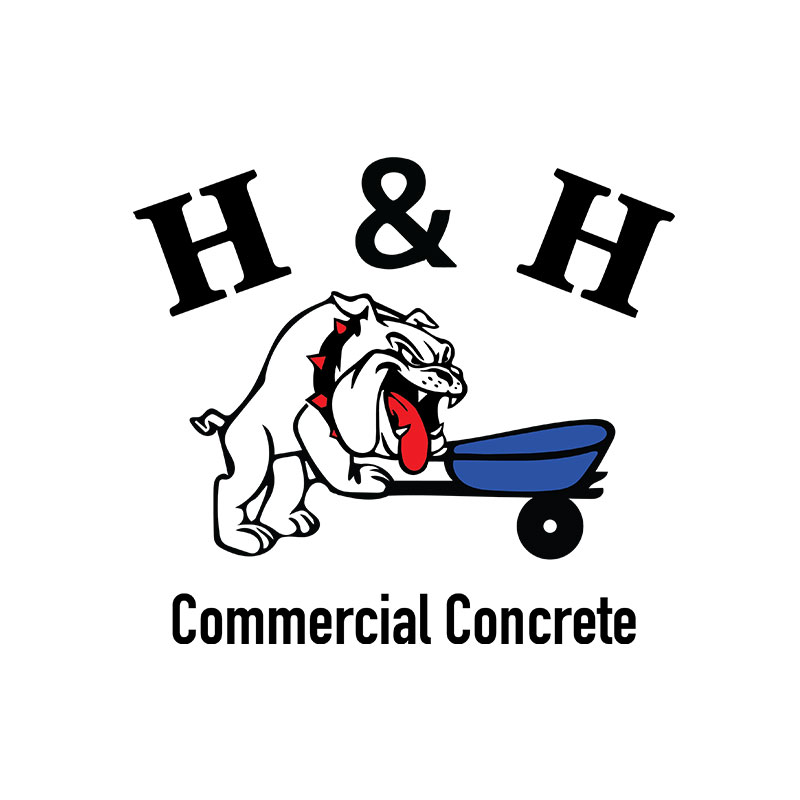 Crappie Guide Questions & Answers
What Makes a Good Fishing Guide?​
A good fishing guide can adapt to the fishing style of their clients. Additionally, they need the proper equipment and to know the spots for the best crappie fishing in Oklahoma. Fishing guides should also know how to make fishing fun while keeping everyone's safety at the boat.
​
Most importantly, someone offering guided fishing trips in Lake Fork should have in-depth knowledge of fish species. The guide should also know how to catch fish in different methods effectively. A crappie fishing guide must be a problem-solver to identify the reason why a specific angler is failing to have any catch.
Above all, a fishing guide should be a conservationist. They should protect the waters as well as the resources that help the fishes thrive. It starts by educating anglers about the importance of keeping the waters clean and respecting the habitat of the fish.
What's the Best Time to Go Crappie Fishing?​
Whether it's casual or corporate fishing trips in Lake Texoma, the best time for an angling trip is after sunrise and before sunset. Warmer months will also yield better catches. During winter, mid-day fishing is ideal due to the warmer temperature.
Mid-days during winter are the best time to catch white and black crappies. Still, various environmental factors may affect your catch.
A fishing guide will advise the best time to angle for crappie within a specific day. Each season will also have varying peak times and the guide will factor in the weather, water temperature, and the ideal type of bait.
​Why Choose RBB Guide Service for Corporate Fishing Trips?
If you're looking for the best crappie fishing in Oklahoma, RBB Guide Service is the charter to be. We are Oklahoma natives who know the ins and outs of Lake Texoma.
Over the years, we've taken many guests on corporate fishing trips. Our professional fishing guide Dan Langston will ensure that everyone on your team will have a great time.
We believe that fishing is a great way to build a strong relationship between groups. Whether it's a family or a corporate organization, fishing is an equal ground where everyone has their shot. It's also the perfect time to beat your boss with a bigger catch!
Aside from Lake Texoma, we also guide on Lake Fork, Lake Lavon, Lake Bonham, and Lake O' The Pines. We also fish in Lake Ray Roberts and Lake Cooper.
​Top Crappie Fishing Guide Services in Oklahoma
For our corporate fishing trips, we offer a professional fishing guide to our guests. We guarantee fresh catch for everyone on the boat using our tried and tested baiting techniques.
Onboard, our master angler Dan will teach you the basics of angling. He will also show how to set up your bait, line, hook, and just about every tackle. Even if it's your first time fishing, you will have a great time.
Dan is more than willing to share his secrets with every guest who wants to become a better angler. Rest assured that you'll get the attention you need for the biggest catch.
Here at RBB Guide Service, we keep our rates reasonable so that everyone can afford our trips. We want you to enjoy it without digging a hole in your pocket.
Feel free to call us at (405) 464-6644 or drop a line below to book a trip!